Heating and Ventilation Solutions for the South Island
Proudly NZ Owned and Operated, Building and Delivering successful projects founded on Family Values
Heating and Ventilation Solutions for the South Island
Proudly NZ Owned and Operated, Building and Delivering successful projects founded on Family Values
Heating and Ventilation Solutions for the South Island
Proudly NZ Owned and Operated, Building and Delivering successful projects founded on Family Values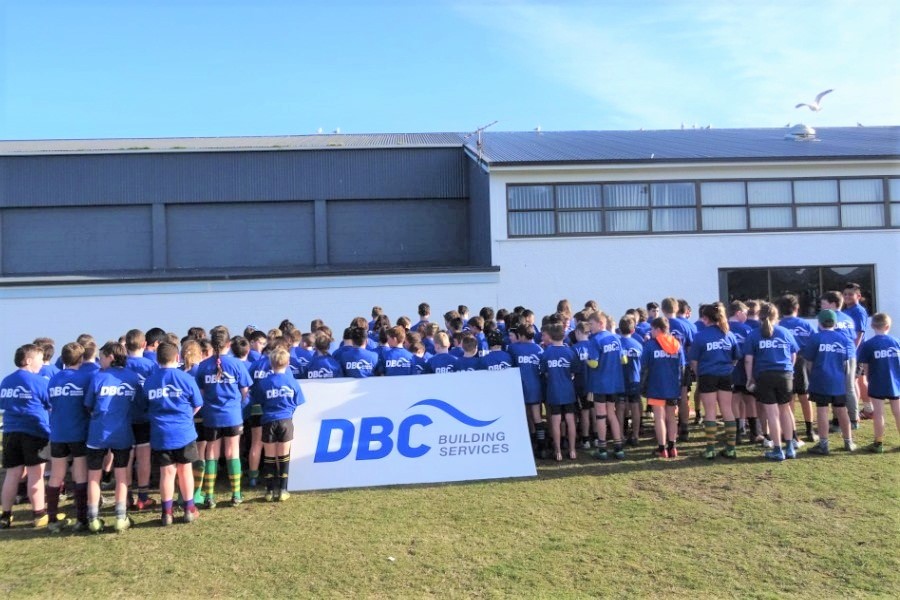 We provide a complete Building Services package to meet all your solutions
DBC has you covered from Design and Build right through to Installation and Commissioning along with ongoing Maintenance services.
Nothing is too big or small for DBC Building Services.
The buck stops with us
We always deliver on our promises. Our projects and solutions are always well thought out by our experienced team so that you can rest easy knowing that we're giving you our absolute best.
We're family owned
We're a family owned business, which gives us the power to make decisions quickly and we pride ourselves on great communication through the entire process. We stake our name on it.
Loyal to the end
We're always the last man standing, we never walk away from a project. It's our obligation to stick with it right to the end, and that's what we do.
See some of our completed projects:
We work with some great companies: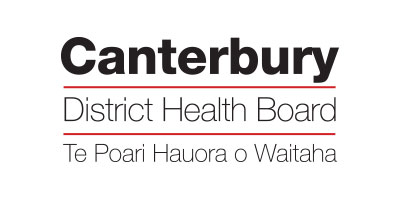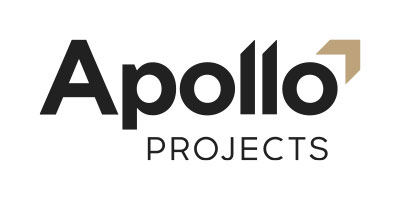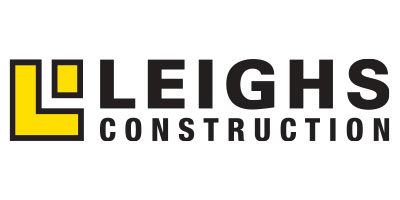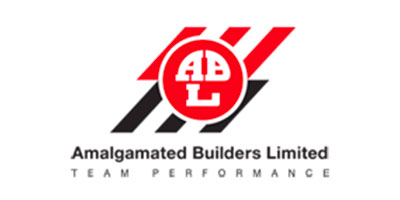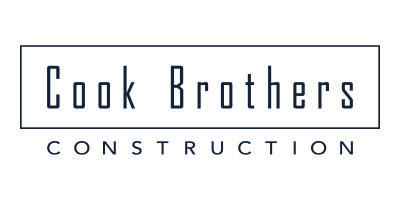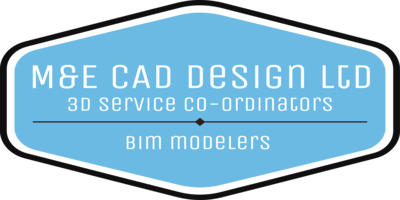 Feedback from our customers:
If you need a robust solution for your Heating, Extraction, Plumbing, or Ventilation systems, you've come to the right place.
Get in touch with DBC Building Services today, we'd love to chat with you to see how we can help.